Online Exclusive
Almost Everything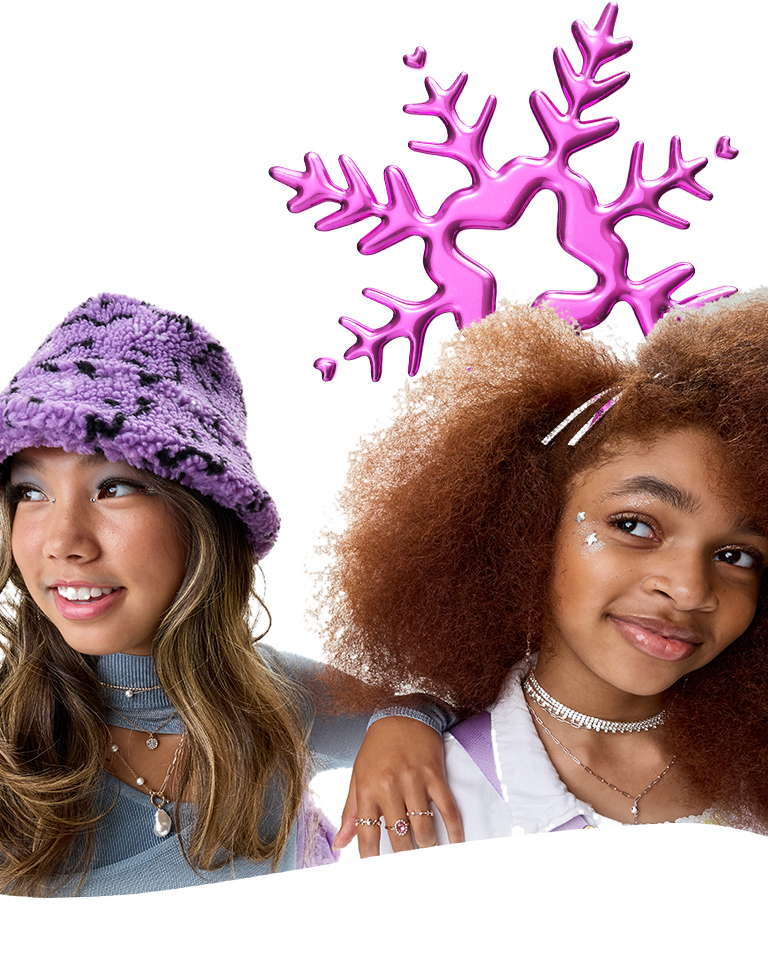 In-store Exclusive
FREE
Hair, Jewelry & Beauty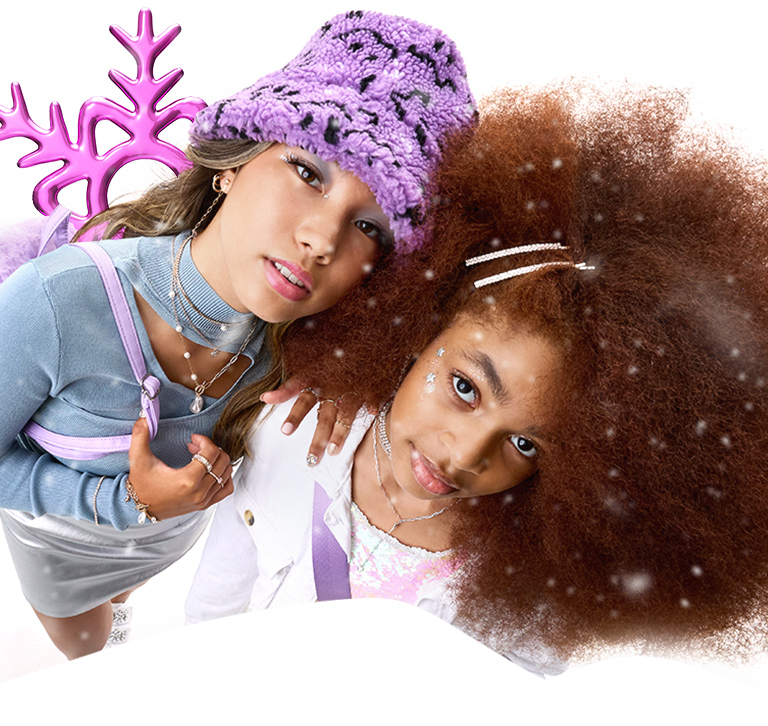 Online Exclusive
Buy 1 Get 1
Plushies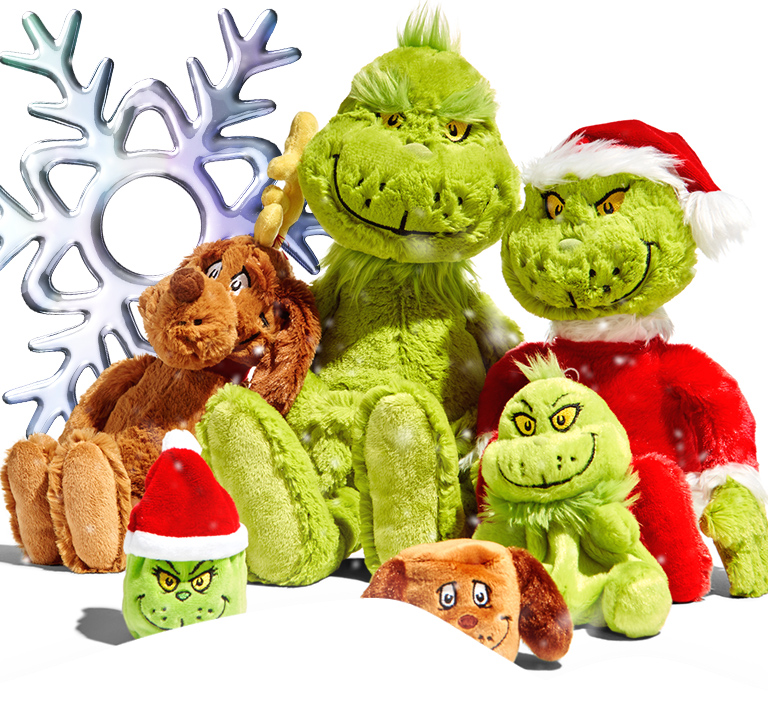 Found! Stocking Stuffers
Save big on these perfect little presents
So Much To Love
Spark joy with the best brands
Level up with
the hottest new
accessories
from
this gaming
superstar.
SHOP NOW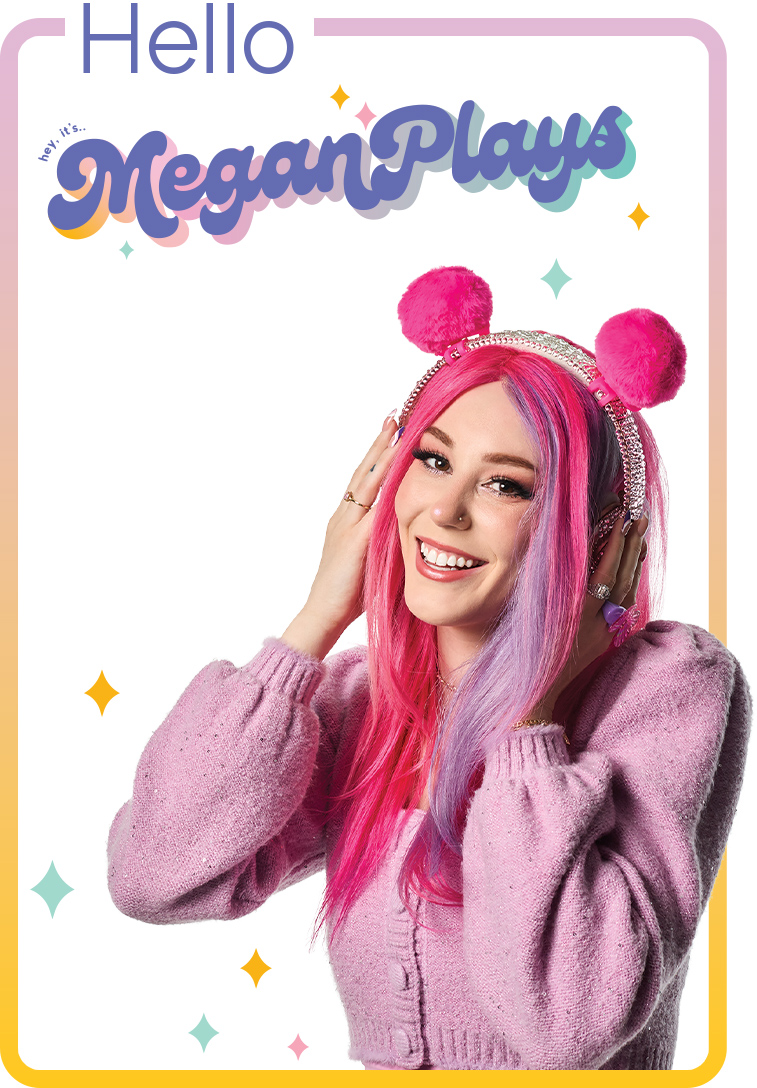 Free Ear Piercing. It's Our Thing.
Our certified piercing specialists will bling you up.
Get pierced today & score 20% off* your in-store purchase. Nose piercings now available in select stores.
New In:
C.STUDIO
This exclusive video series created by Nicola Formichetti is your backstage pass to insider tips & trends from fashion icons. Stay tuned for new episodes & all the style inspo you need!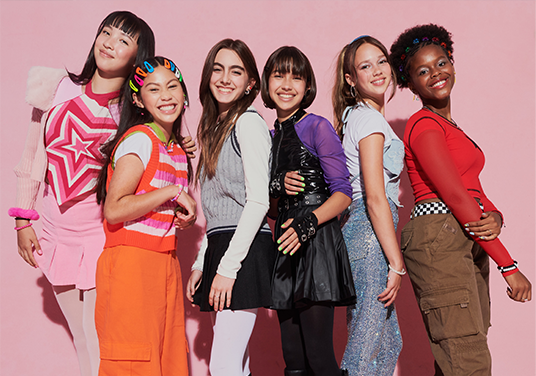 NEW EPISODES EVERY WEEK NEW EPISODES EVERY WEEK NEW EPISODES EVERY WEEK NEW EPISODES EVERY WEEK NEW EPISODES EVERY WEEK NEW EPISODES EVERY WEEK NEW EPISODES EVERY WEEK
NEW EPISODES EVERY WEEK NEW EPISODES EVERY WEEK NEW EPISODES EVERY WEEK NEW EPISODES EVERY WEEK NEW EPISODES EVERY WEEK NEW EPISODES EVERY WEEK NEW EPISODES EVERY WEEK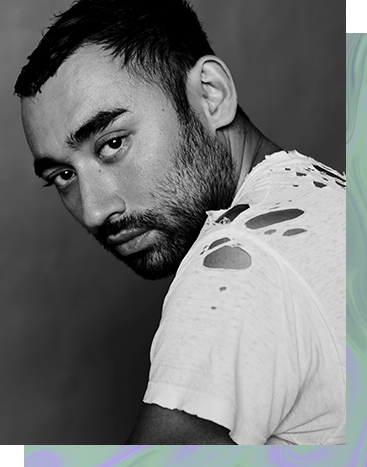 Nicola Formichetti
Creative Director In Residence