More Hot Takes
Summer's top trend-blazing styles
Online & In-Store
Plush Party
Buy One, Get One 50% OFF*
All Soft Toys
Love Is Love
Celebrate with the best 🌈 accessories
Free Ear Piercing.
It's Our Thing.
Our certified piercing specialists will bling you up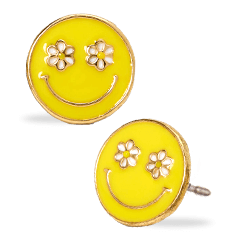 Jolly Jubilee!
Get party-ready with styles
fit for royalty
CSTYLE SPOTLIGHT:
Glow Up
Wardrobe stylists, Chloe and Chenelle, share exclusive tips on how to accessorize for special occasions — even adding a little sparkle to your eyes and frosting the nails to match!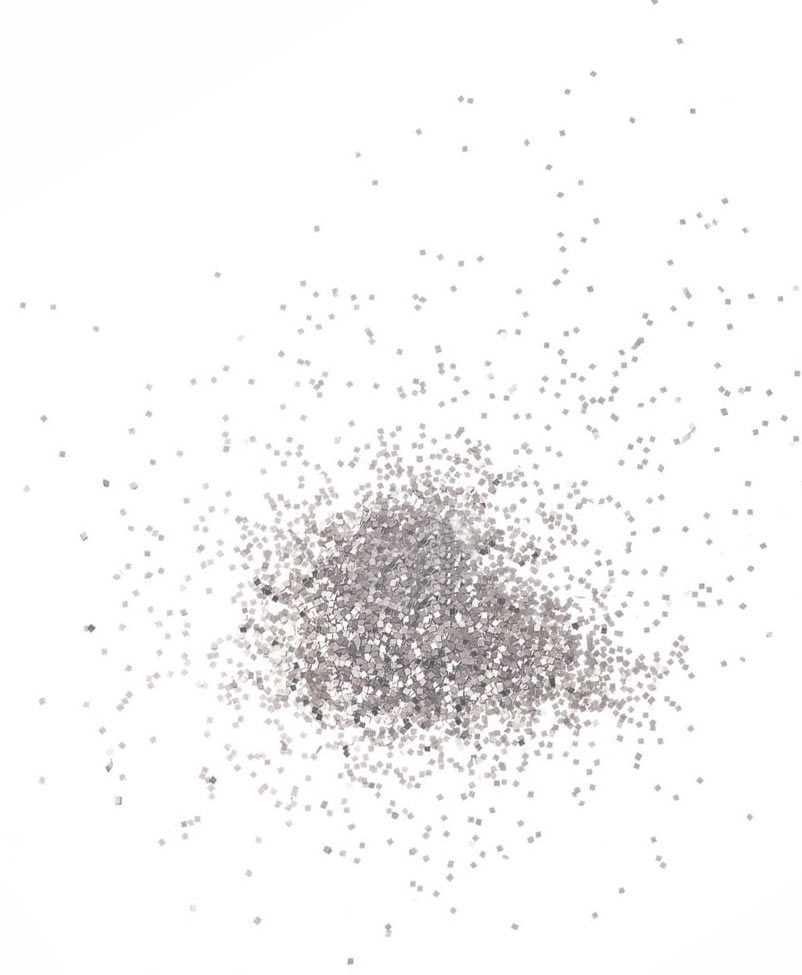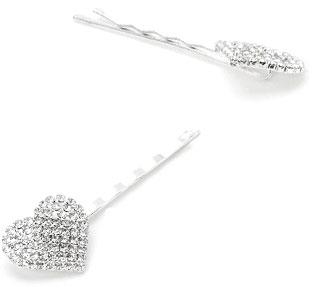 STYLE CRUSH:
Billie Eilish
Accessories to make you happier than ever!