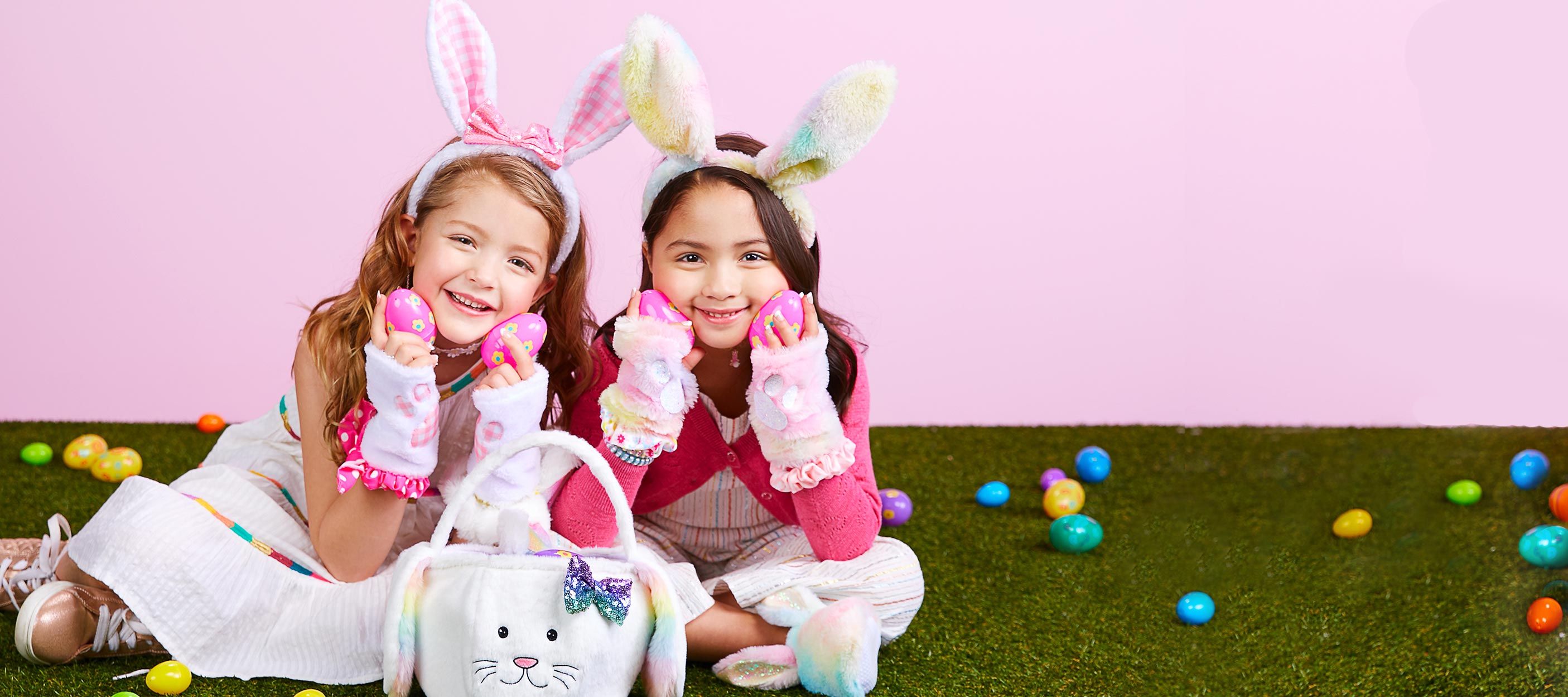 Hoppy Easter!
An EGGciting range of accessories for your at-home & virtual celebrations!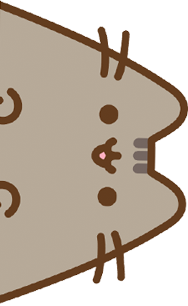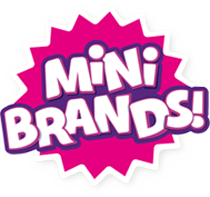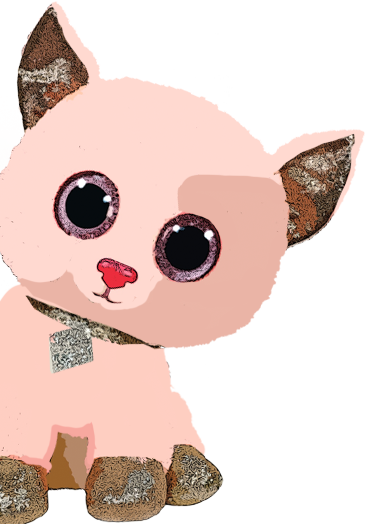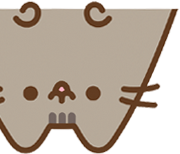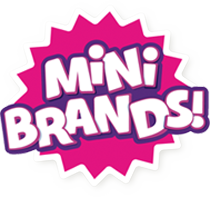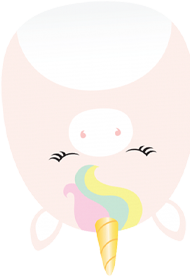 Brands Kids Love
Adopt a friend, unwrap a surprise or build a collection of all your toybox faves.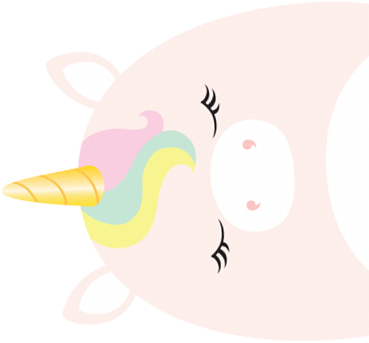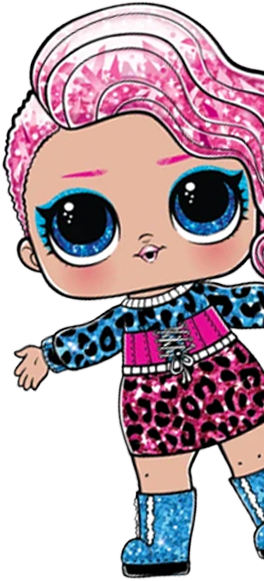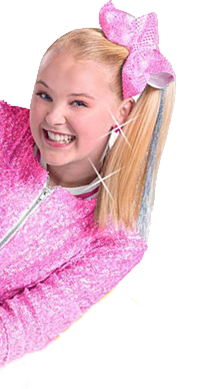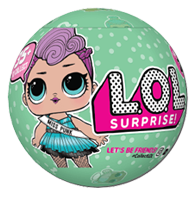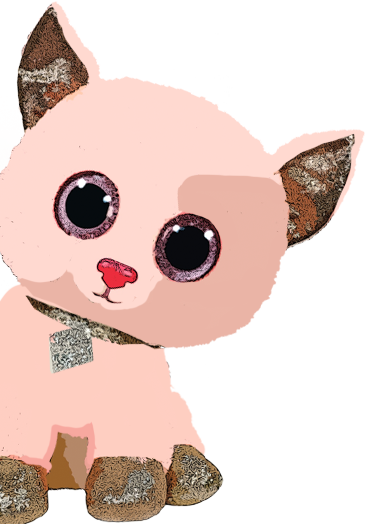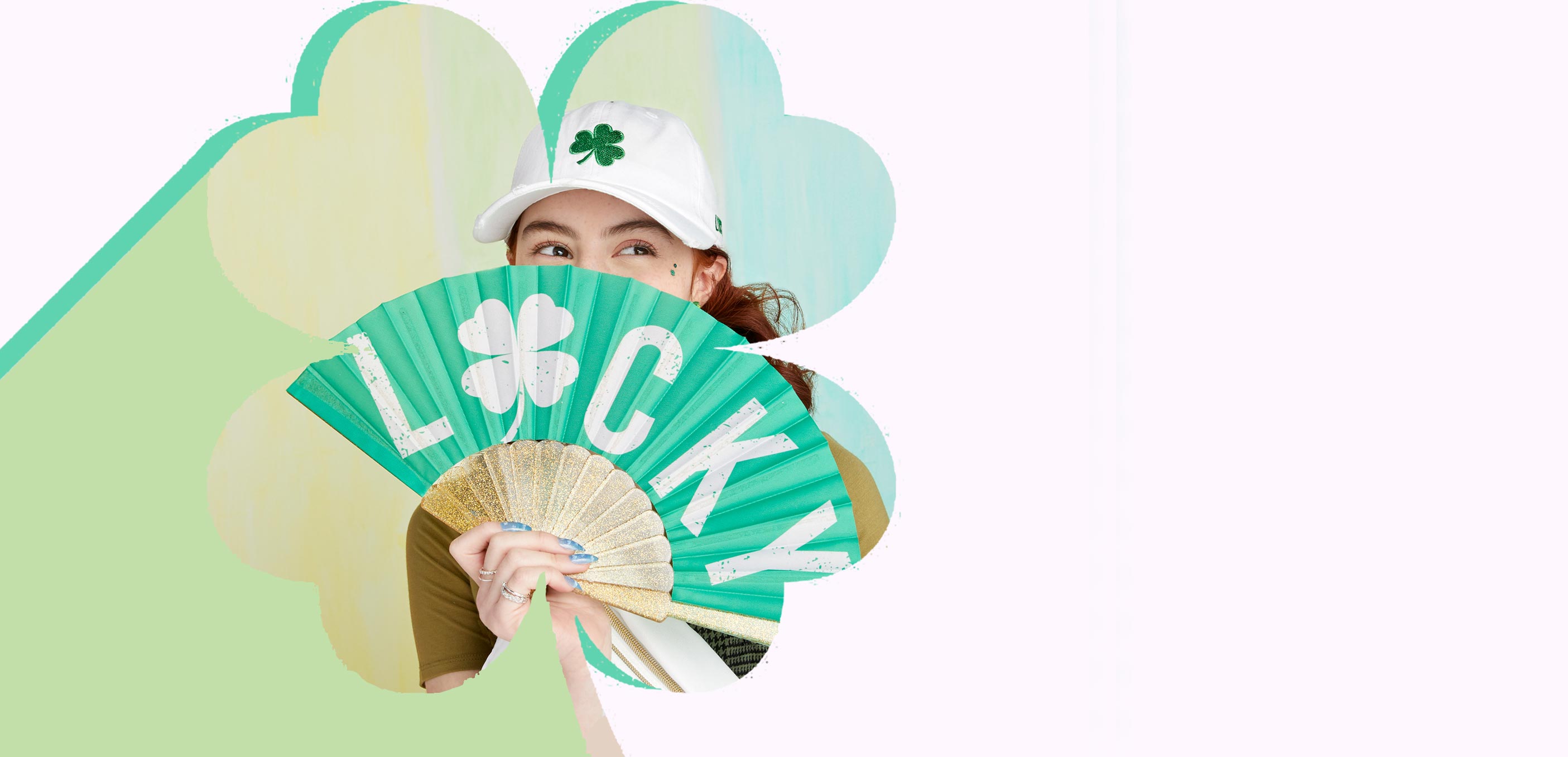 Lucky To Be Me
We're getting jiggy with new St. Patrick's Day accessories. Get ready for the shenanigans with all the essentials!
SHOP NOW

Get the full Claire's Rewards experience today! It's FREE! Plus tons of exciting extras to enjoy.

POINTS = $ REWARDS

FREE SHIPPING 2X A YEAR

EXCLUSIVE DISCOUNTS

EXCLUSIVE DISCOUNTS

FREE SHIPPING 2X A YEAR

BIRTHDAY SURPRISE