Loyalty member exclusive
Free
earrings
for a year
WHEN YOU GET PIERCED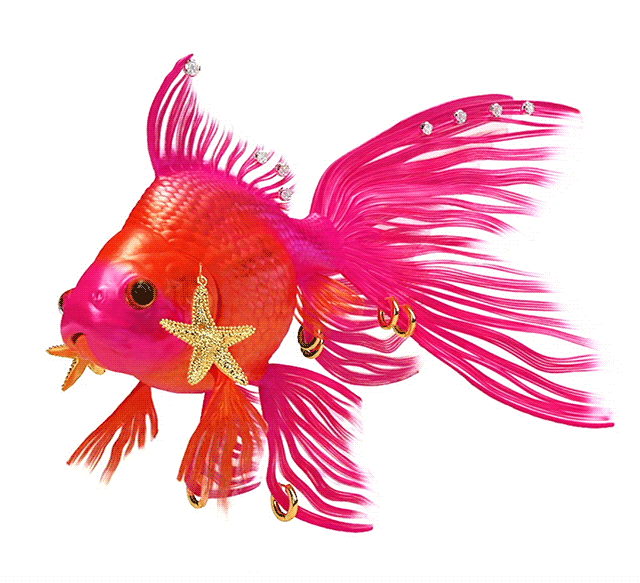 Piercer was absolutely amazing! Whole staff made me feel very welcome and at ease.
GEORGIA W.
Excellent and fun experience. The staff went over all the details and made sure I understood the process and after care.
Sparky19
Lovely friendly staff, very professional. Put my daughter at ease as she pierced her ears.
Claireb
YOUR
PIERCING
YOUR
STYLE
Make heads turn with some new drip.
Find your next look now.
NOSE PIERCING
WHAT
TO EXPECT
Whether you're a veteran or a piercing rookie, our pros are here to help put your mind at ease.
Your safety is important to us! Together, we'll figure out which piercing is best for you.
Afterward, our Specialists will coach you on how to care for your piercing.
BOOK NOW
HYGIENE
Trust our Piercing Specialists for a hygienic touch-free piercing process that's safe, sterile & convenient. Visit our FAQs to learn more.
CARE
Clean your new piercing at least 2 times a day with a safe, effective & pH-balanced solution like Claire's After Care or RapidTM After Care Cleanser.
TIMING
Be ready to swap your studs in as little as 3 weeks with RapidTM After Care Cleanser! Our standard After Care Solution has an 8-week application period.
GOT A
QUESTION?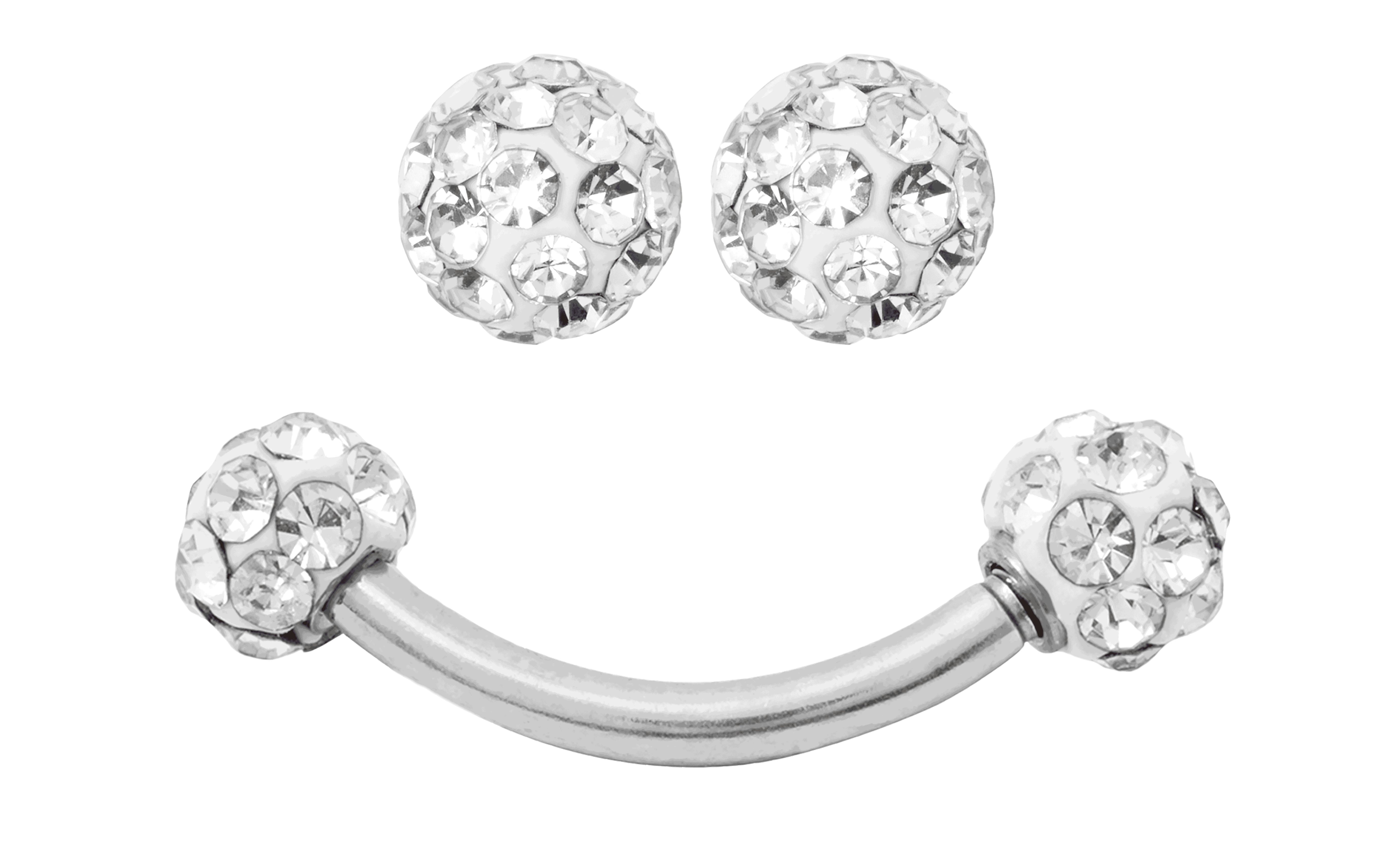 SAY HI TO PIERCE!
Hey friend! Nice to meet you. I'm the piercing pro that can answer any questions you might have on your piercing journey.
Getting your ears pierced at Claire's is safe, sterile and easy. Our highly trained specialists provide a touch-free piercing experience that uses single-use sterile cartridges and requires no needles. Our equipment is sanitized before and after every customer.
Our Piercing Specialists will walk you through the entire process, from helping you select your earrings, to positioning your piercing, to coaching you on piercing aftercare.
We use an industry-leading, high-quality system designed to provide a sterile experience. The benefits of our system include:
Fully disposable, single-use, sterilised cartridges for a hygienic piercing
A touch-free piercing instrument that avoids direct contact with your ear
Use of hand pressure for greater control and precision during piercing
Automatic and secure placement of piercing back on the earring post for ultimate comfort after piercing
Each associate is required to complete an extensive Ear Piercing training program before becoming a Piercing Specialist. Training includes a breadth of procedures, local policy comprehension, hygiene protocol, and demonstration of core piercing competencies. Piercing Specialists have annual refresher training
Walk-ins are welcome during stores hours. Just drop by and see our Piercing Specialists for a consultation.* We also offer online booking in select markets. See our store locator to find your nearest Claire's.
*Please note that we follow local guidelines closely, so some stores may operate an 'appointment only' service based on local authority requirements.
SEE ALL FAQS
Shop Piercing By Category
Popular Piercing