let's end
cyberbullying
TOGETHER WE CAN MAKE A CHANGE

#DreamBigWithClaires
let's end
cyberbullying
TOGETHER WE CAN MAKE A CHANGE
#DreamBigWithClaires

We've teamed up with Cybersmile to support victims of cyberbullying and to let everyone know it's ok to talk about the issue.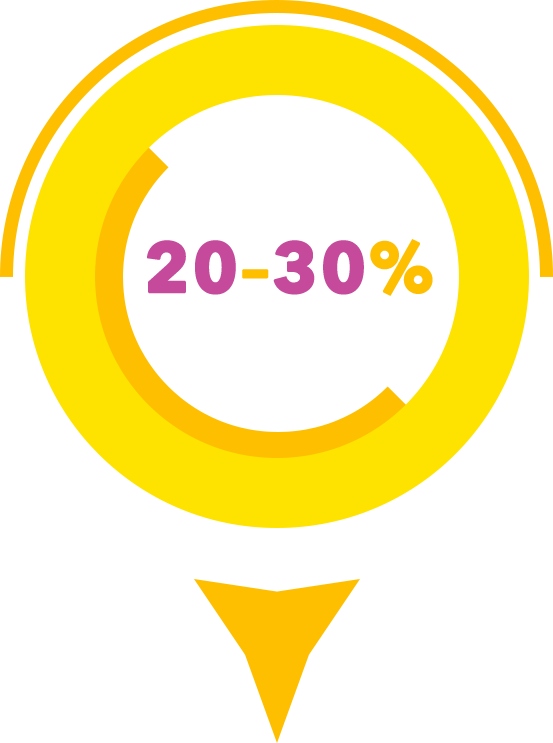 The
Statistics
Only 20 - 30% of those affected report being victims of cyberbullying.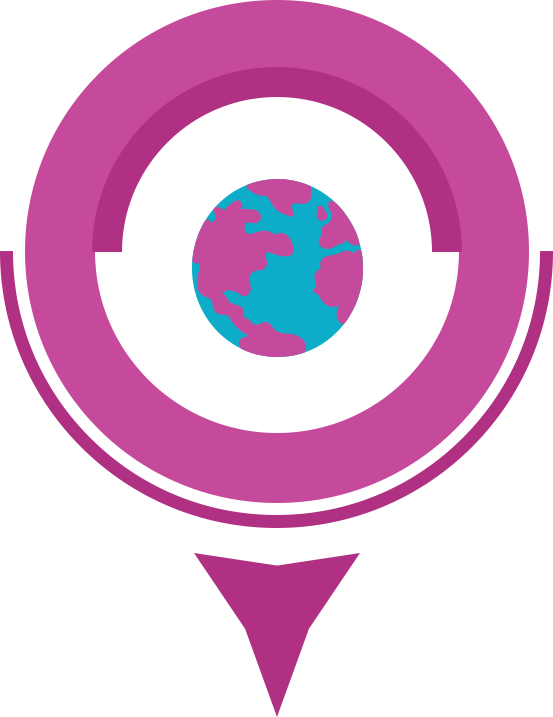 Global
Issue
Globally, around a third of all Internet users have been bullied or abused online.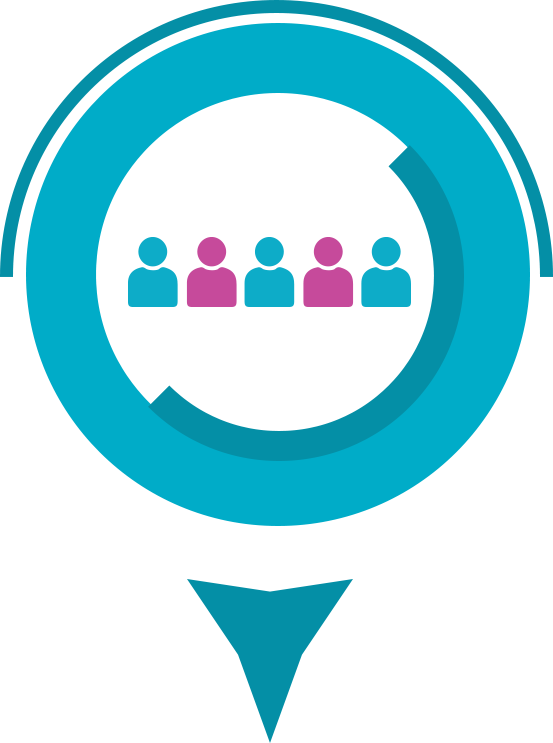 Who's
Affected?
Did you know that 2 in 5 of your friends may be affected by cyberbullying?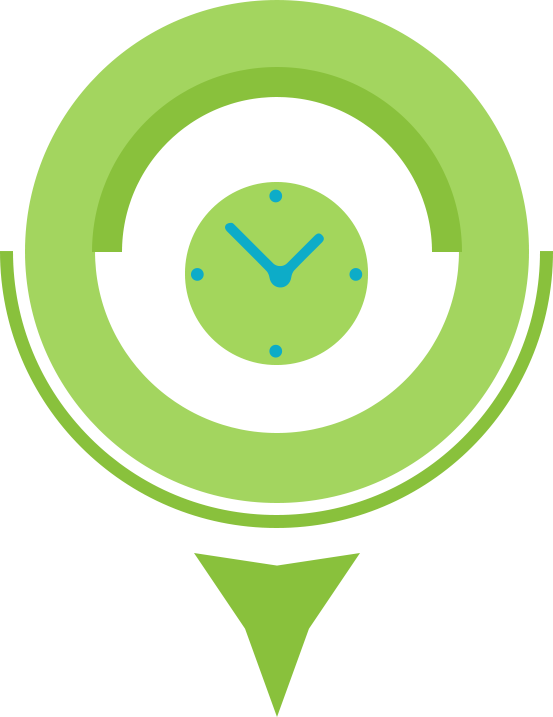 Anytime,
Anywhere
Cyberbullying can affect you whenever and wherever you are 24 hours a day.
OUR MISSION
To put an end to online bullying while offering help and support to victims.
HOW WE'RE DOING THIS
We've teamed up with a leading international anti-bullying charity, Cybersmile, to tackle this issue. Here at Claire's we're dedicated to drawing attention to the harmful affects of cyberbullying and providing expert advice and support to those affected around the globe. Together with Cybersmile, we're working to build a safer and friendlier digital community, where young people are able to follow their dreams and achieve their goals without the threat of online abuse.
Top 6 Tips to Deal with Bullying

Tell your friend!

Better yet tell a
parent, a teacher or
someone you trust.
Report the bullying
to the website
or platform
Get evidence by
taking a screenshot
of the bullying.
Block the bully
from all your social
media accounts.
Don't argue with
them or stoop to
the bully's level.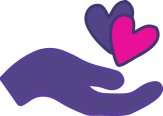 Support the Fight Against Cyberbullying
Donate in any UK Store
*100% of customer donations collected will benefit Cybersmile
Where the donations go
Every single bit of your amazing generosity goes straight to helping the victims of cyberbullying and digital abuse.
Cybersmile completely relies on donations – they receive no government grants or funding.
Your donation will enable Cybersmile to continue educating and supporting vulnerable internet users both young and old, completely free of charge.
Cyberbullying can lead to depression, social isolation, poor educational development, eating disorders, self harm and suicide.
Demand for Cybersmile's emergency support services far outweighs their available resources. Your donation will make a huge difference to someone's life.
£3 enables Cybersmile to offer 1 to 1 support to a desperate victim of cyberbullying or online abuse, through our Global Support Service.
£10 will enable Cybersmile to provide long-term support and guidance to a victim of cyberbullying or online abuse.
£25 will fund a 50 minute counselling session for a victim of cyberbullying, harassment or abuse online.
£50 enables Cybersmile to independently survey 100 internet users, helping them to understand the problem of cyberbullying and online abuse while identifying new solutions to the problem.
£100 will keep Cybersmile's website and resources live for 1 day – helping up to 5,000 young and vulnerable internet users access the information and support that they desperately need.
£150 will enable Cybersmile to train one volunteer to become a Global Support Advisor – providing trained support to victims of cyberbullying and online abuse, around the world.
The Cybersmile Foundation is an international non-profit organization registered as a 501(c)3 not-for-profit organization in the U.S and as a registered charity in the U.K (No.1147576)