The sun is shining and the outdoors are calling us to celebrate! We've got a few fun ideas for you to try so you can enjoy time with friends and family (while minding social distancing mandates, of course).

GLAMPING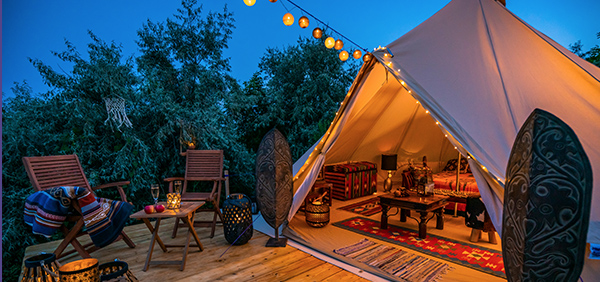 Cozy camping with a glam twist! Gather the lights, build your tents and fill them with fuzzy & cuddly items to give you luxurious comforts all night long. You and the family can coordinate pajamas for a few photos of your outdoor adventure. Don't forget a few snacks and a good movie!

POOL PARTY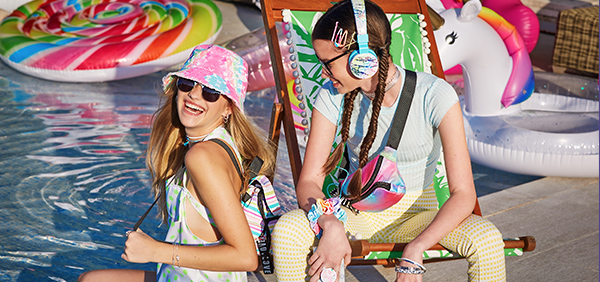 Grab your flip flops & your sunscreen...its Pool Party Time! We hope you've been working on those cannonballs, because the water is calling your name. Find those fun pool floats and your favourite shades so you and the kids can get some quality pool time!

OUTDOOR MOVIE NIGHT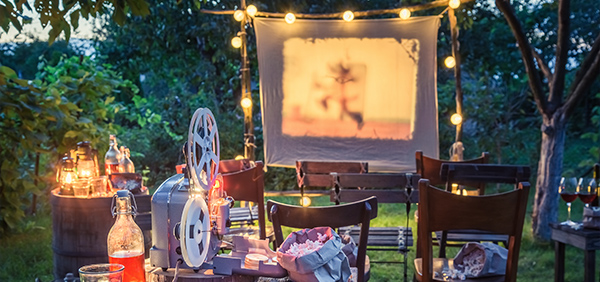 Sunset hangs with a movie & your fave people! Make your movie choices into a game and make it a nightly event. Get creative with your movie-viewing setting with blankets, lights or even a mini fire pit for an extra cozy feel. Nothing beats family time under the stars with your favorite movies!

FESTIVAL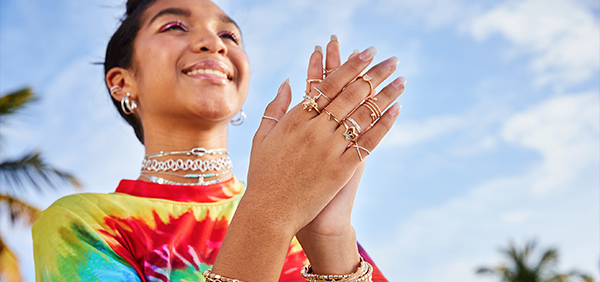 Let there be music, sun, and tons of glitter gems! Create a playlist with your kids and blast them loud in the backyard or dress up as your favourite bands and make it a karaoke night. Turn on a few colorful lights to create a unique stage setting. Don't forget your festival outfits with gems, glitter and flower crowns!

SUMMER BBQ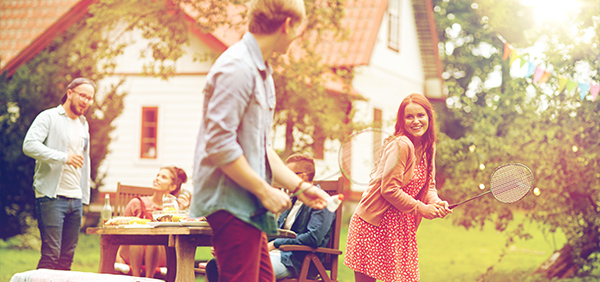 Grill & chill! Outdoor summer hangs with awesome food! It's a summer pastime that is considered a requirement of the season. Fire up the grill and heat up the burgers and hot dogs, summer is waiting for you and your family to enjoy everything it has to offer!
Come hang with us on social and share your content using #LoveClaires