More Hot Takes
Summer's top trend-blazing styles
Online & In-Store
Save On
The Fun
Buy 1 Get 1 50% OFF Plush*
Online Exclusive
Spotlight on Brands
Up to 25% OFF* Select Brands
Piercing. It's Our Thing.
Our certified piercing specialists will bling you up.
Nose piercings now available in select stores.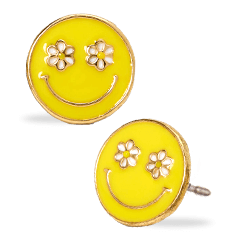 Stars & Stripes
It's all about the red, white & you!
Strawberry Crush
Freshly picked styles for the season
Cdrop is here
Our subscription service delivers next-level styles to your door! Score your first box for $19.99*
*Limited Time Only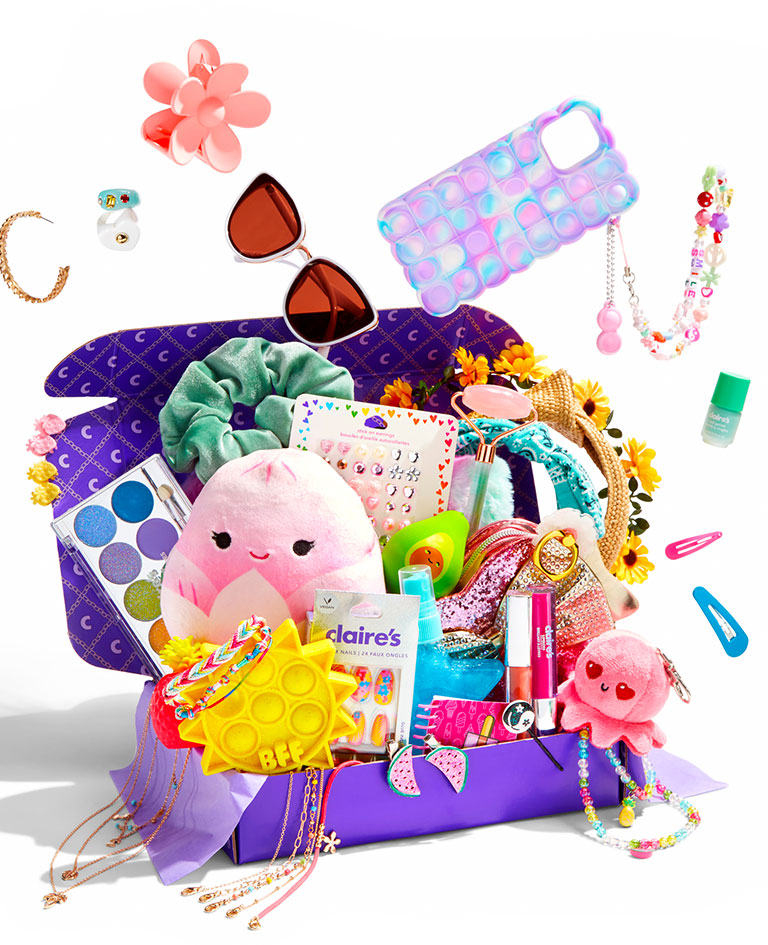 CSTYLE SPOTLIGHT:
Next Level Nails
Wardrobe stylists Chloe and Chenelle share how to express your style with press-on nails. Up your nail game, switch up your tips, and match your mani to your rings with these easy and fun nail looks.