More Hot Takes
Summer's top trend-blazing styles
Online Exclusive
Spotlight on Brands
Up to 25% OFF* Select Brands
Piercing. It's Our Thing.
Our certified piercing specialists will bling you up.
Nose piercings now available in select stores.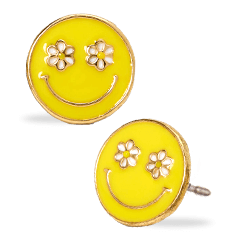 Strawberry Crush
Freshly picked styles for the season
Sunny Shades
Sunglasses for every outfit
CSTYLE SPOTLIGHT:
Next Level Nails
Wardrobe stylists Chloe and Chenelle share how to express your style with press-on nails. Up your nail game, switch up your tips, and match your mani to your rings with these easy and fun nail looks.