Know someone who loves Claire's?
Give them a cdrop subscription this holiday season!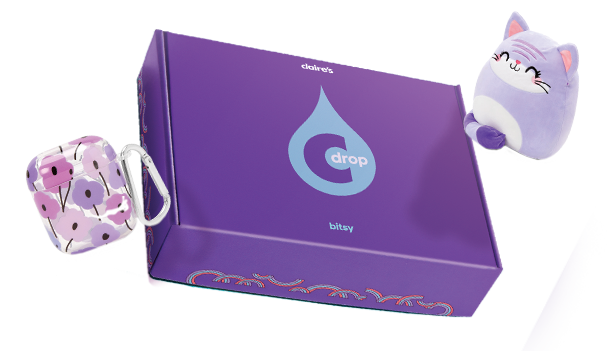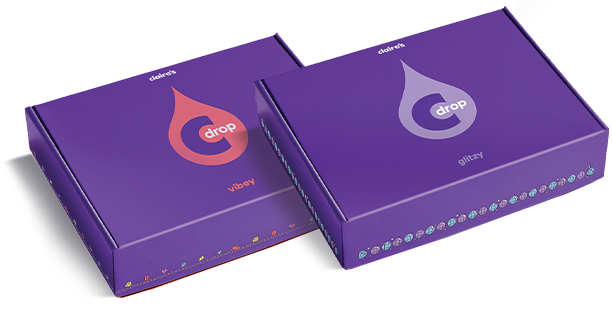 Tinsel & Treasures!
Gifts so good you'll want one too!
Top Gifts
Deals that are oh-so-merry
and bright
Shop All
Holiday Fun
Jingle everywhere you go!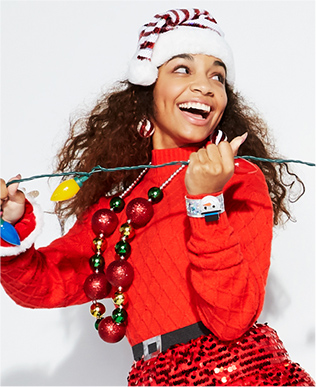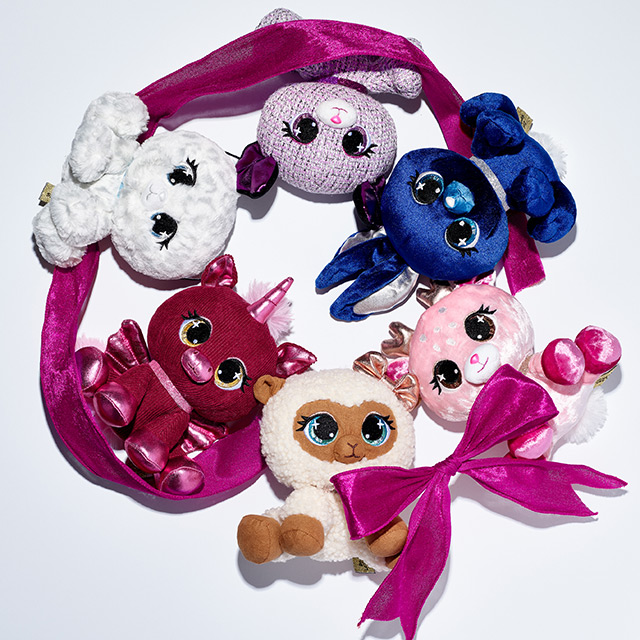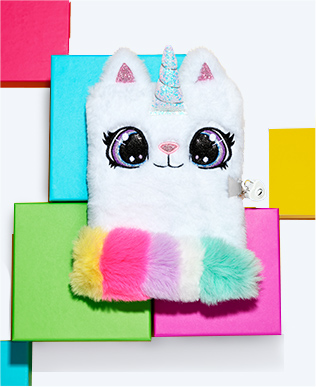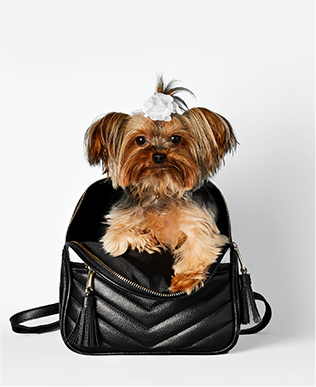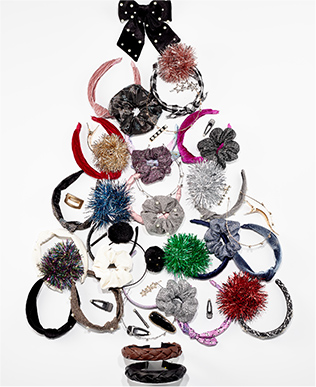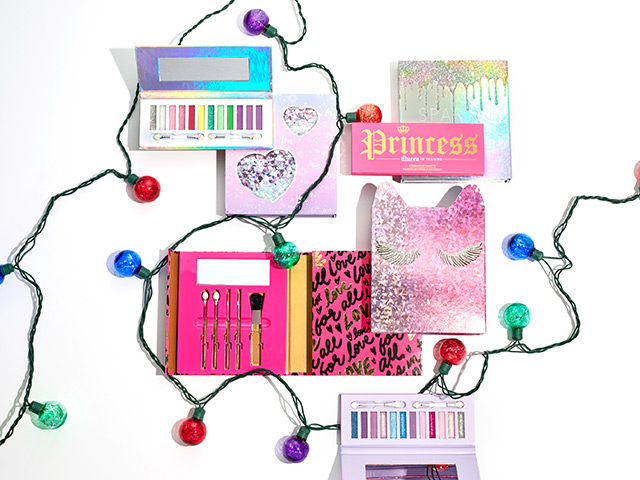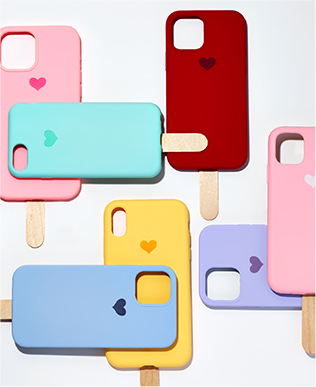 Shop All
Be your most festive self this holiday season.
We are so here for it!

Holiday Collectibles
Bedtime buddies for cozy nights in
Trending
Get holiday ready with these latest styles
Just In
Which arrivals will be trending next?
Stylish Presents
Sugar and spice and tie-dye is nice
Holiday Gifts
Give a girl the gift of sparkle with a precious new piece of jewelry from Claire's! You can find fabulous jewelry gift sets for girls with fun characters and icons in all the colors she loves! Cute, stretchy ring sets for your little ones let her play dress up, or grab a full set with earrings and a necklace to pair with her favorite outfit. Claire's jewelry gifts for girls come in all the latest trends from ear crawlers to gorgeous body jewelry and special occasion jewelry. Make it a festive occasion with girl's holiday jewelry! Get in the holiday spirit with festive bells, sparkly tinsel, and light up jewelry! Make all of your holiday gatherings an epic one when you make Claire's your destination for fun holiday jewelry!
It's about time to fill that toy box! Hear those sleigh bells bringing you some of the most adorable plush toys for girls! When you're looking for that perfect gift, Claire's has got the best plush gifts for girls with fun and soft cuties to take home. Adopt a new friend or take a cute little something to take home and cuddle with, you'll fall in love with our hundreds of plush animal gifts for girls. Display them in your room for those festive occasions or decorate your locker with cute toys for girls to brighten up your day. Some of our top girls gifts includes blind wrapped collectibles or Ty Beanie Boos (to name a few). But you're guaranteed to find the right toy for hours of fun! See what surprises are in store for your girl this holiday season!
We have girl's dress up outfits that are great year round! But we definitely LOVE to celebrate some of our favorite holidays with you too! Holiday dress up costumes are about to turn your next party into a vibrant affair! Slay the party game with Christmas dress up outfits for girls, and you'll get more than just your next festive holiday socks, you're going to show off your style with light up accessories, holiday hats, and all the DIY ideas for your next ugly Christmas sweater party! It's not the holidays without some festive dress up fun!
Just like dressing up, your hair has to call the shots this holiday, too! Fun holiday hair accessories for girls starts with sparkles and with colorful ornaments. Yes, we expect you to have Christmas tree hair. Who says you can't go all out down to the last piece of tinsel for those braids of yours? Get creative with Christmas costume accessories for girls and Christmas hair accessories to celebrate the holidays like its your job!
Christmas gifts for girls? Use our handy gift guide and find the super amaze trends, ideas & deals we've got for you, your bffs, or any cute girl in your life. Check all your boxes with style and must-haves to narrow down your options, but we know you're going to find the perfect gift for that special someone at a great deal. This cute gift guide for girls is about to save you so much time so you can shop for everyone on your list! Let's get started!
Cute little girls gifts with unicorns and owls and mermaids, oh my! We love providing your littlest ones with magical pieces to help them feel like a princess. Get shimmery and sparkly items like bags, sunglass cases, and costume jewelry for amazing dress up fun and hours of play! Pick from our licensed gifts for little girls with brands like Ty, My Little Pony, and Squeezies. Find adorable hair options with fun bows and flowers and get her ready for all those holiday family photos. Gifts for young girls are endless, and Claire's wants to help you get the right gift, for the right girl, at the right price. Happy shopping!