CLAIRE'S BOO CREW
YOU'VE BEEN BOOED CHALLENGE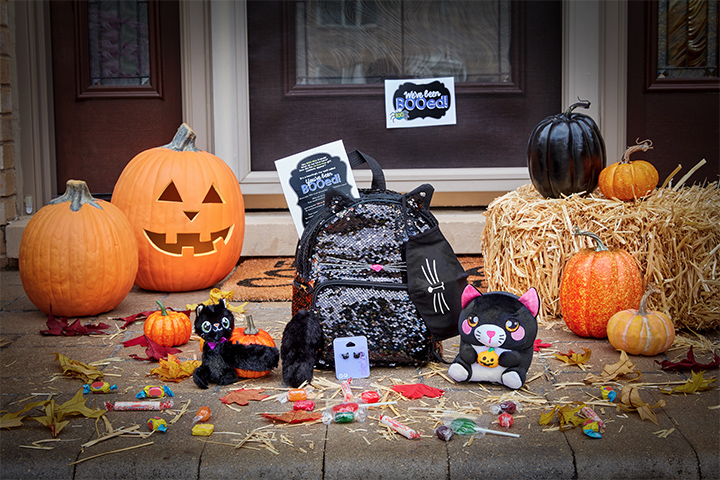 Gather your favorite Claire's goodies and use our fun downloadable templates to help spread some eerie excitement this Halloween to all of your BFFs
Here's How:
1. Create a spook-tacular gift bag for one (or a few!) of your Boo Crew BFFs. Check out some of our most haunting must-haves for Halloween that will have your friends jumping with frightful delight!
2. Print out our boo-tiful "You've Been BOOed" note to include in your gift. This will explain to your friends what the gift is for and provide instructions for how to pass along the joy to the next person!
3. Also include the "We've Been BOOed" sign for your friends to post on their door. This will let others know that they've already been BOOed and to spread the ghostly gifts on to someone else.
4. When your gift is complete - it's time to be super sneaky! Secretly leave the gift on your friend's porch, ring the doorbell and run away before they see you so it doesn't ruin the surprise!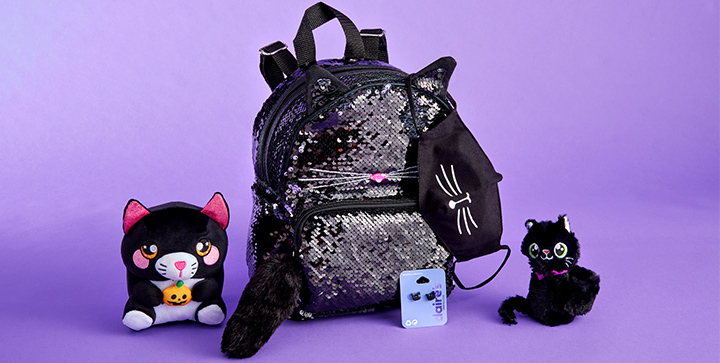 The purrrfect Halloween touch complete with sparkling options! This boo kit can include a kitty face mask, black kitty earrings and more. Try this paw-some gift theme for your besties!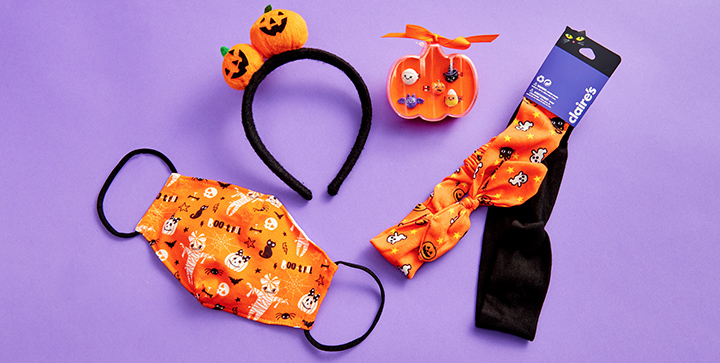 A boo-tiful collection of what we most love about fall, pumpkins! Collect a few happy carved smiles with pumpkin earrings & studs as well as headbands to get them in the spirit!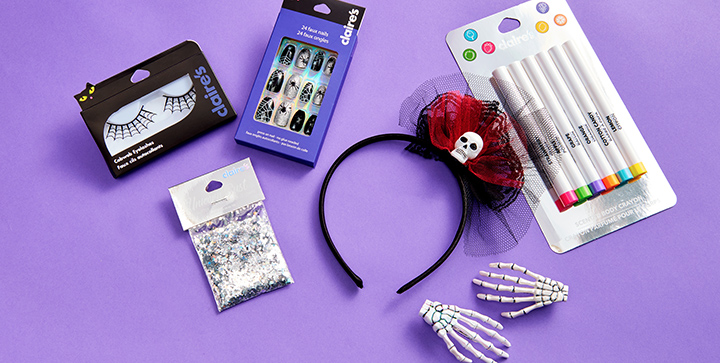 A bony collection to add just the right amount of scare & sparkle. Spooky faux nails, spider web style faux lashes and so much more with skeletons and skulls! Don't forget a touch of glitter to glam it up!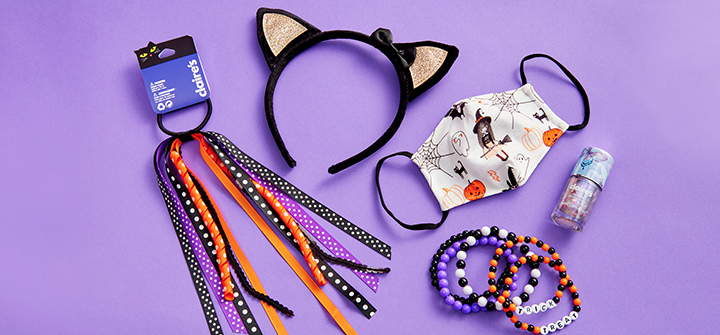 This is Halloween spirit to the max! A collection of black cat ears, Halloween stretch bracelets and Halloween hair ribbons that will surely bring out the festive spirit in all of us!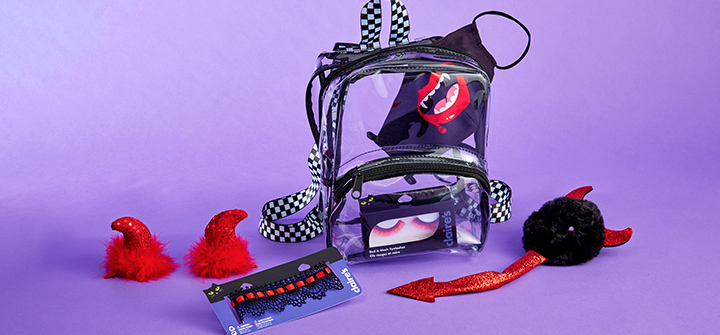 Blood red accessories to help your friends create a simple look! Devil horns, a spooky face mask and lacey touches for that hint of Halloween glam. Pack this fun theme for you friend who loves that glam look and a little sparkle too!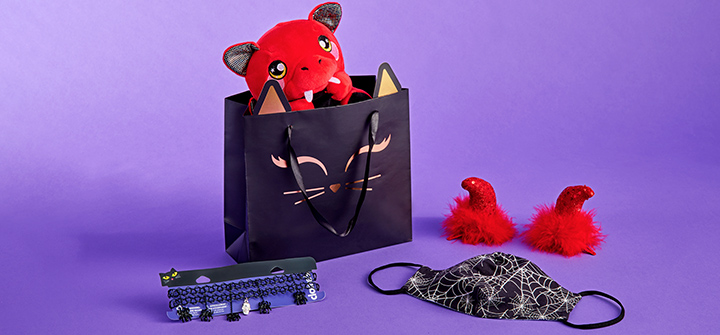 Spiders, devils, and black kittys....OH MY! It's the ultimate Halloween boo kit complete with an adorable Halloween plush for extra cuteness. Your besties will love this little pack of fun!