BE THE MOST

Whether you're looking for the perfect gift for your bestie, a loved one or even yourself (hello, self-care!), our shoppable guide makes sharing the warmth of the season easier than ever. Let your gift-giving skills blossom with easy packaged looks or add individual items to your cart for a style that's all theirs.

So many STYLES, so many OCCASIONS! Shop these products to make finding the perfect accessory easier than ever. Select the collection, then add curated items to cart.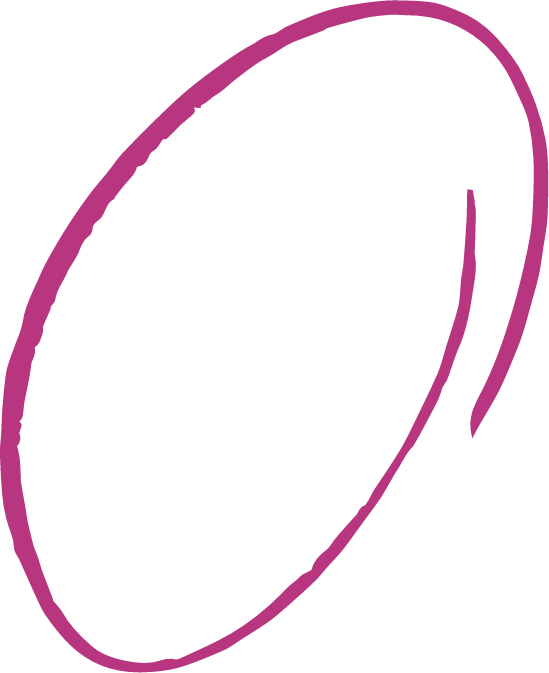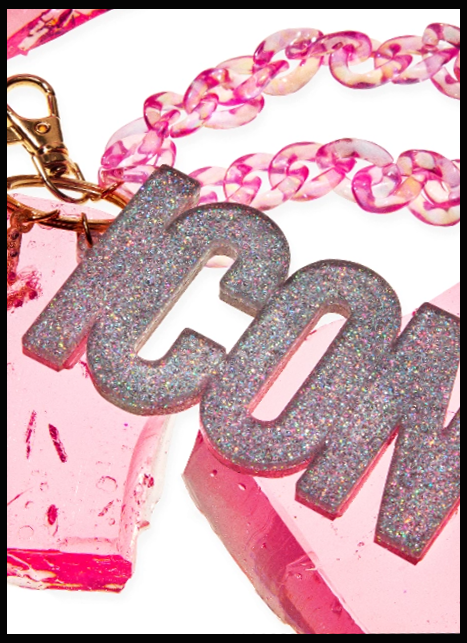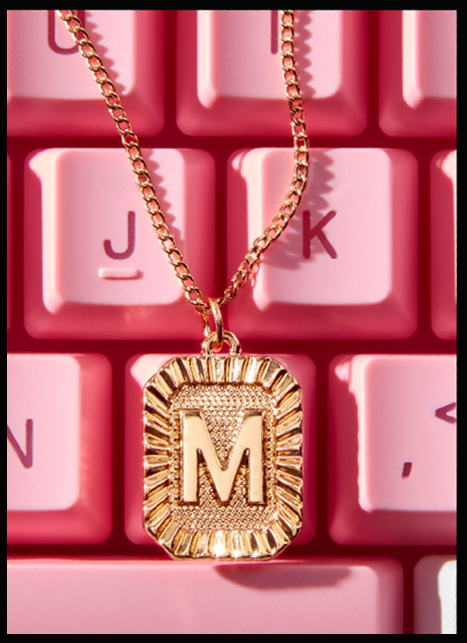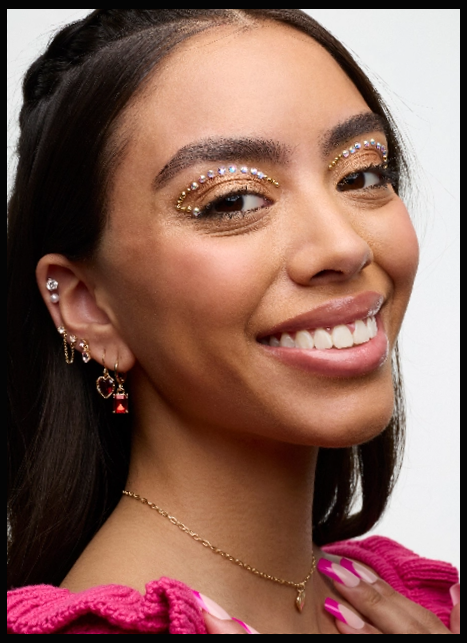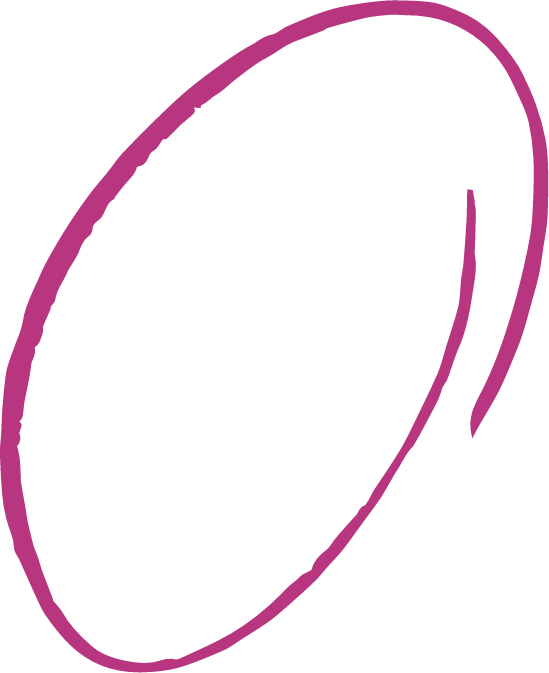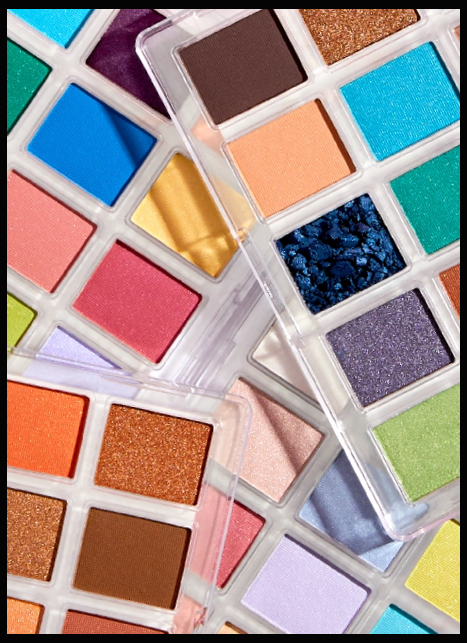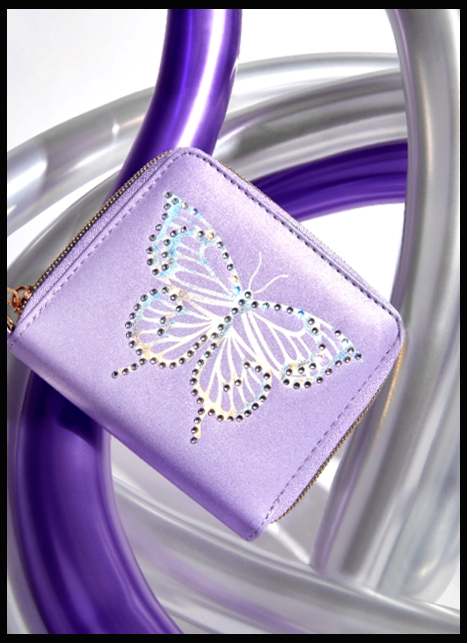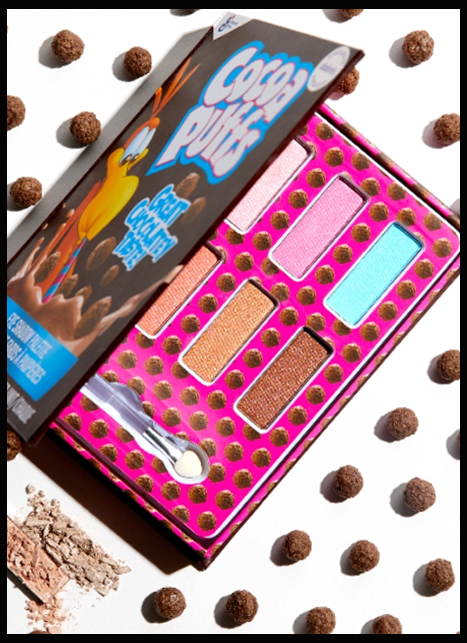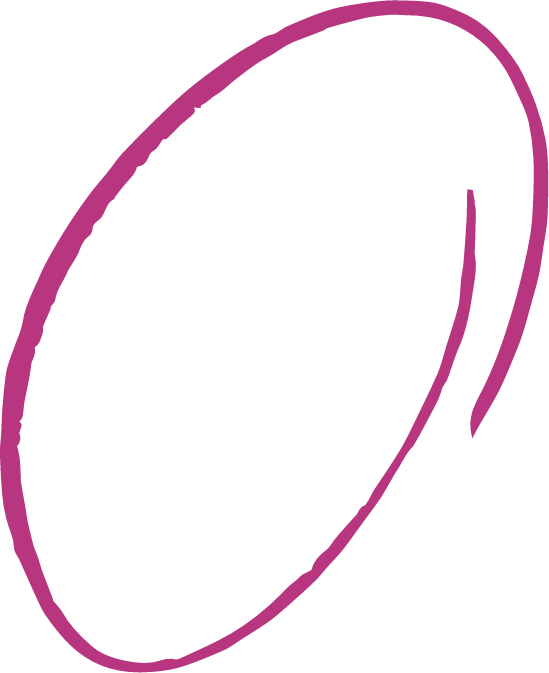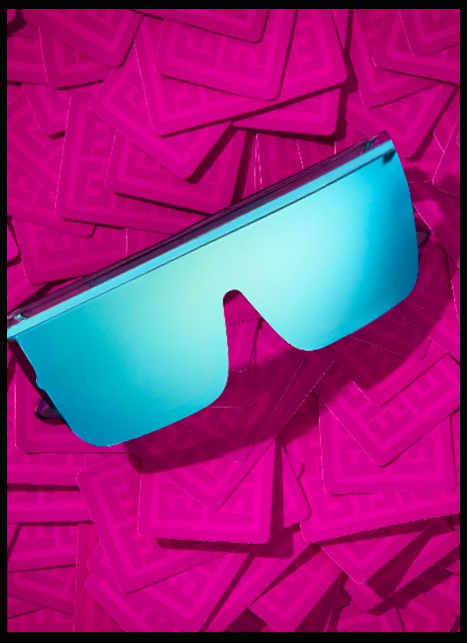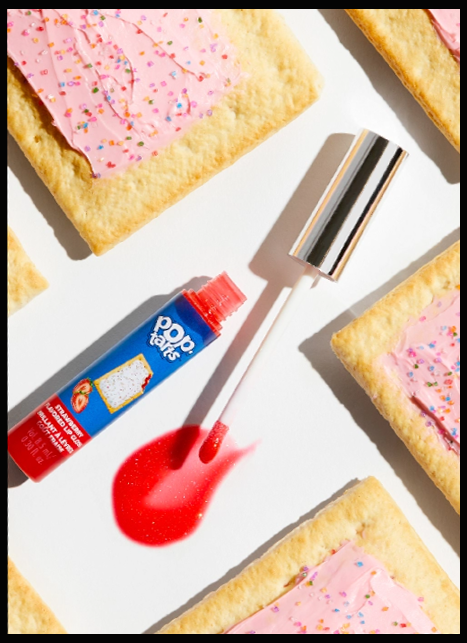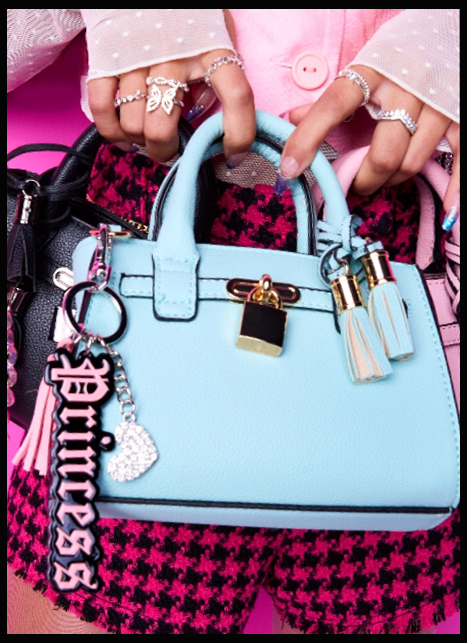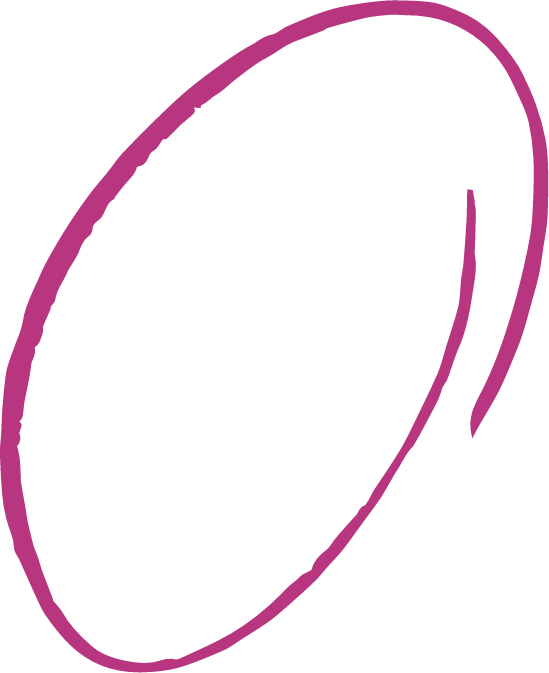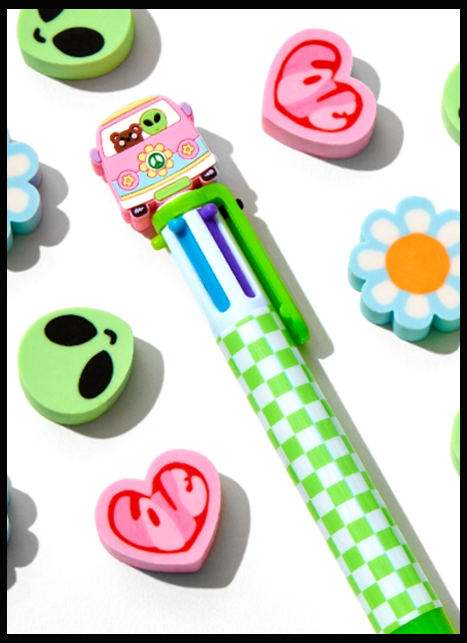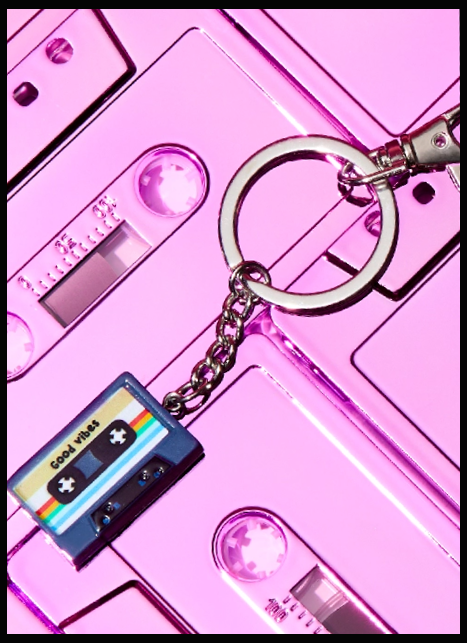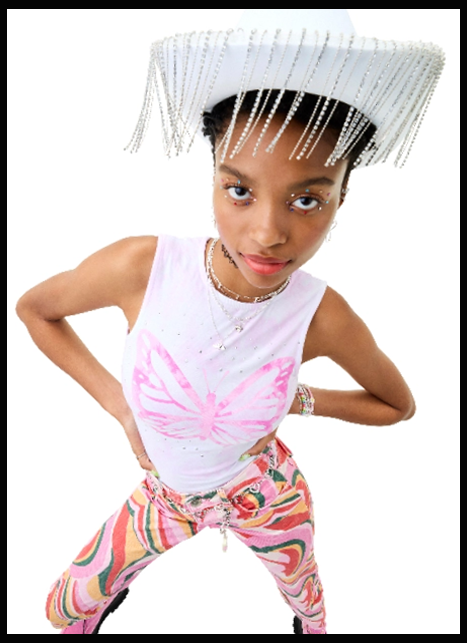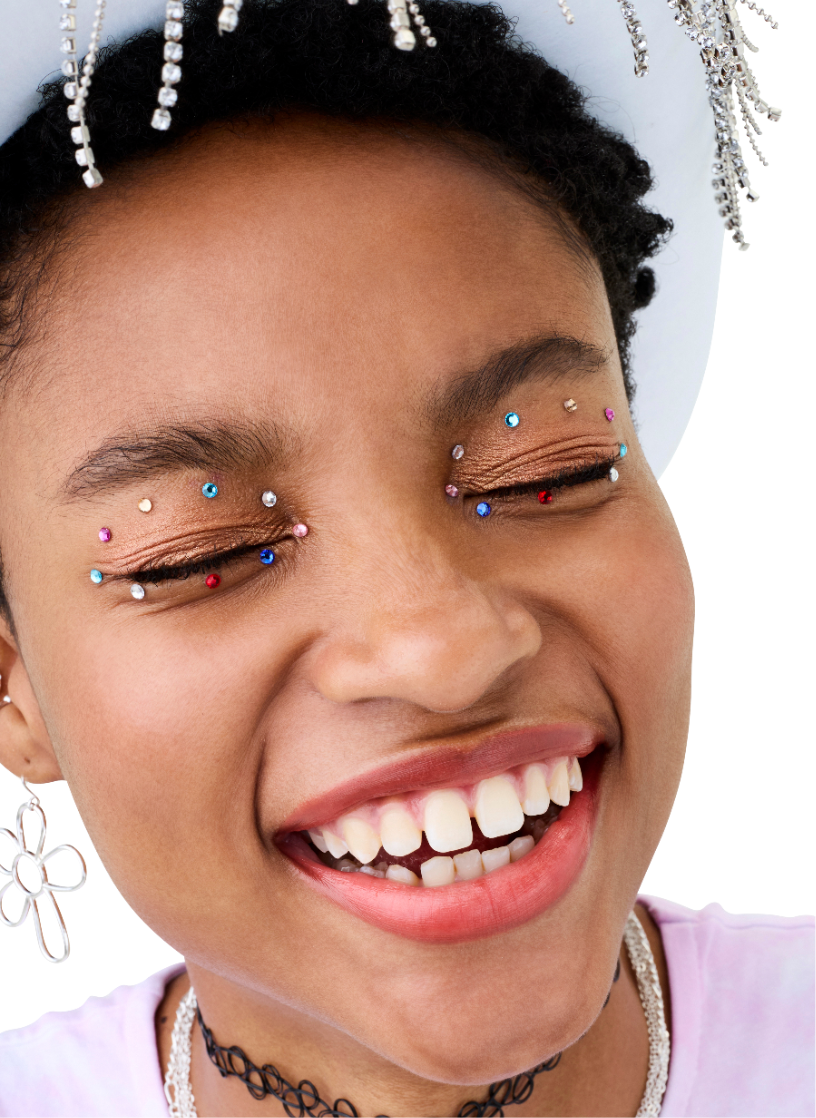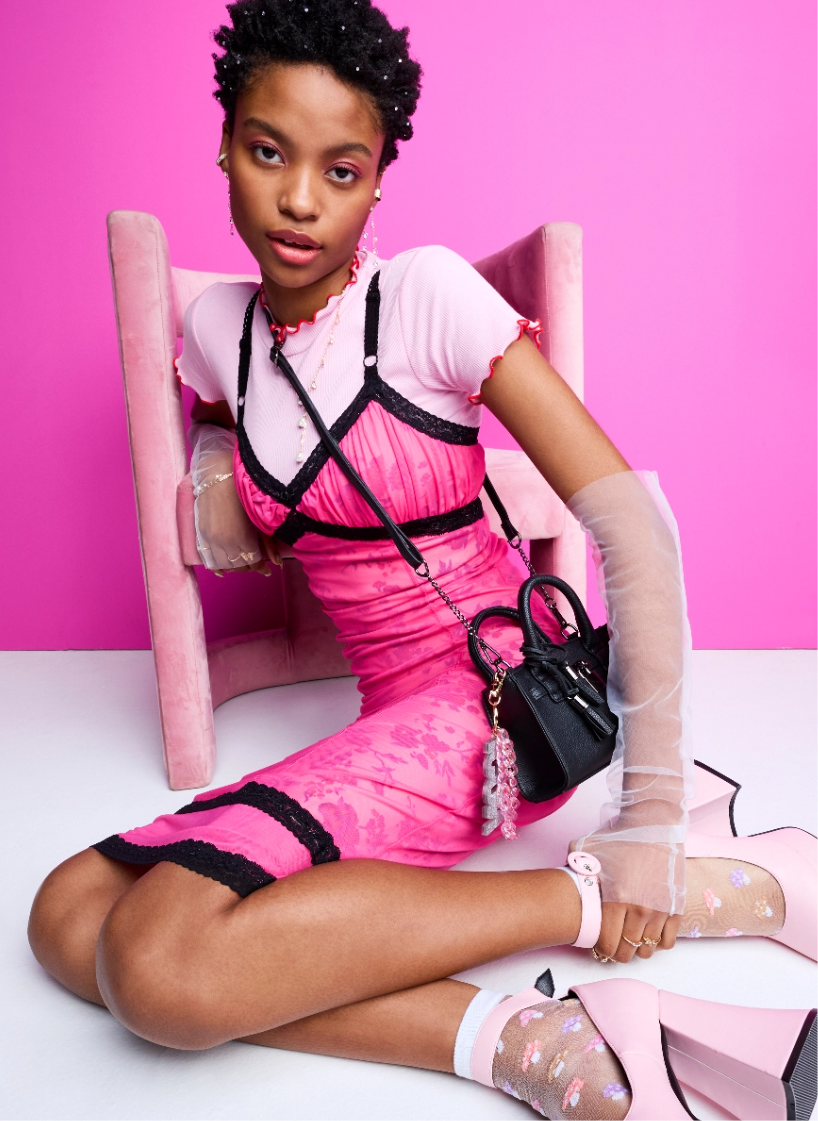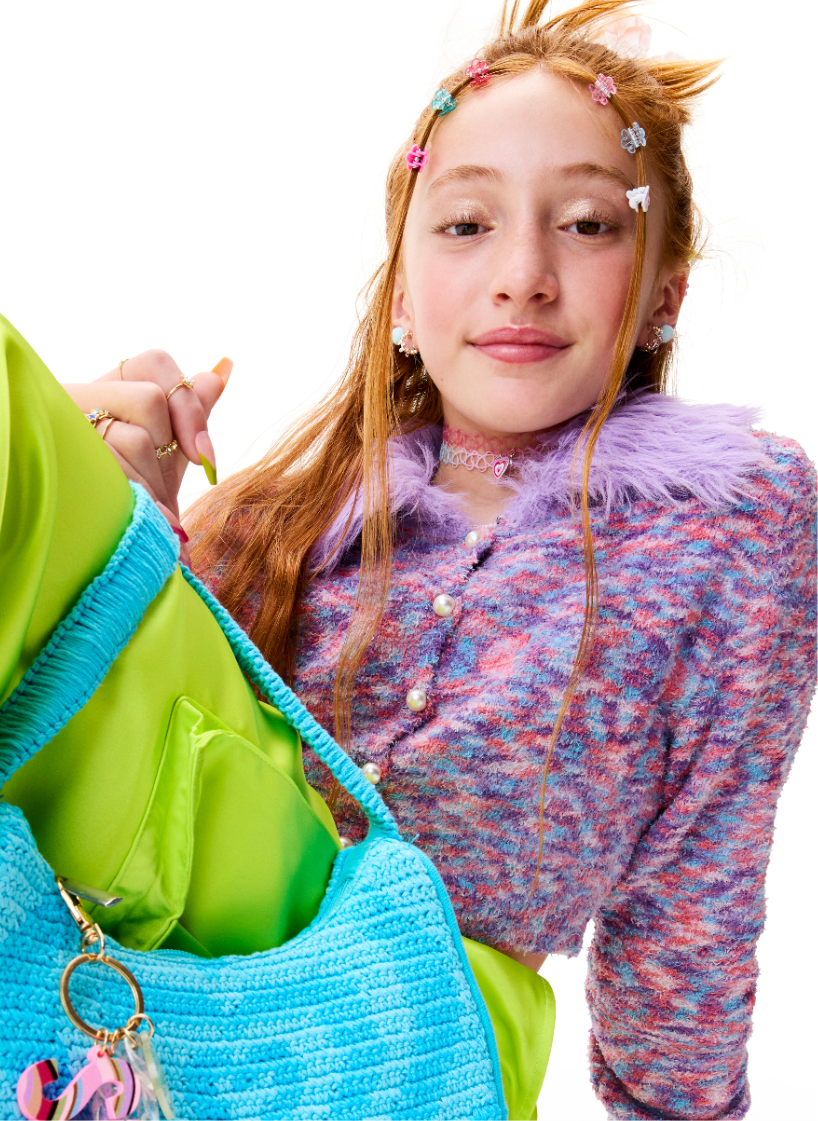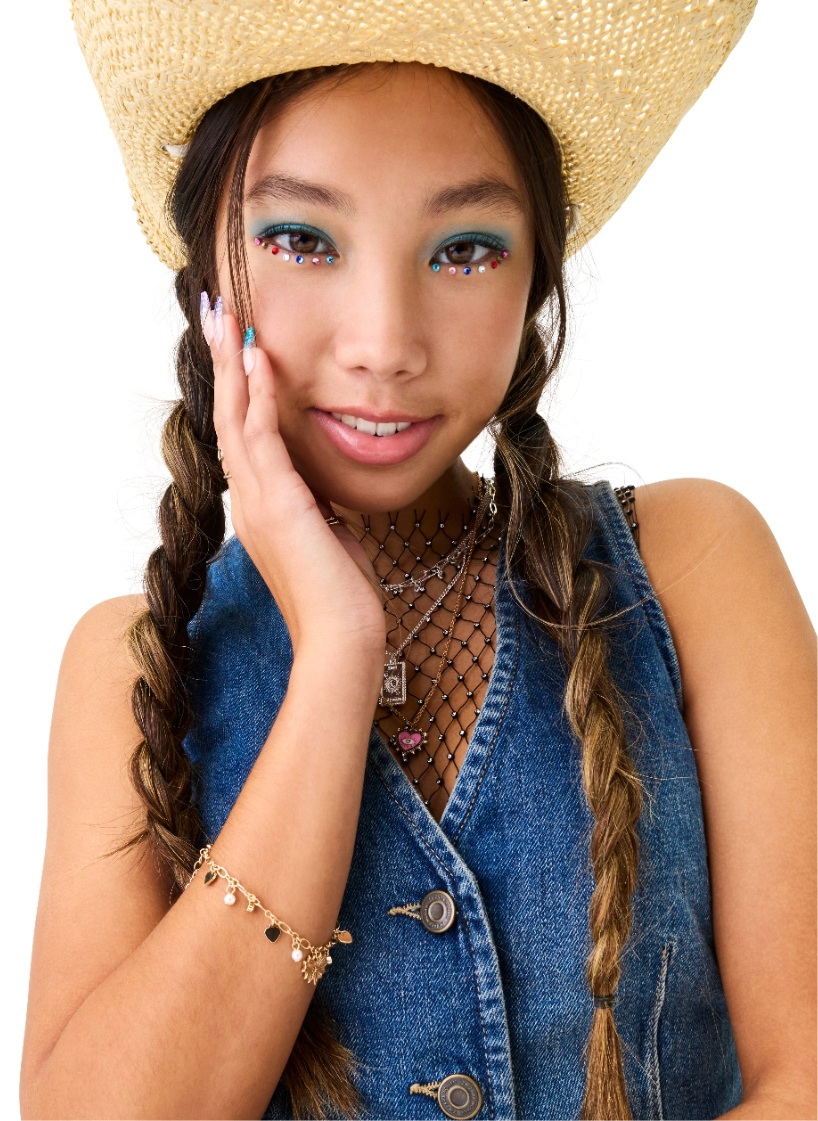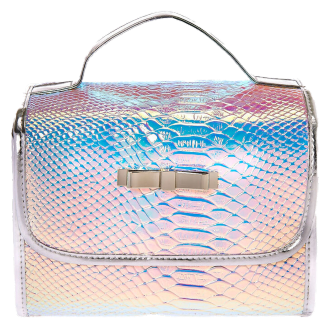 1.

2.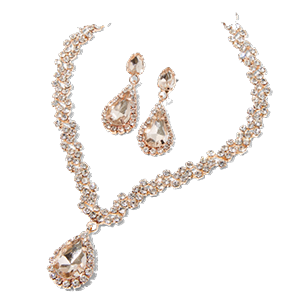 5.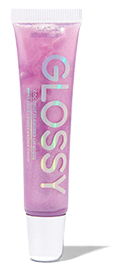 4.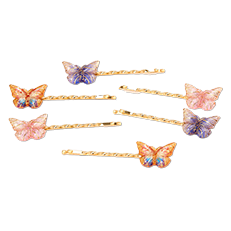 2.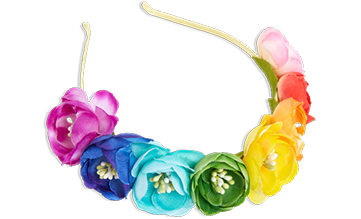 1.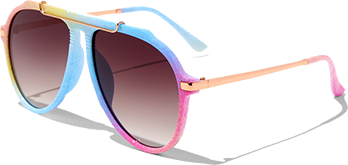 2.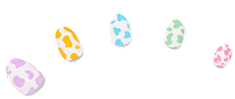 3.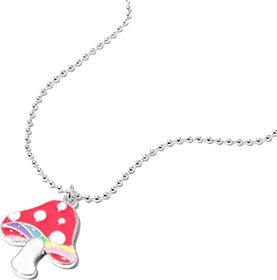 1.

2.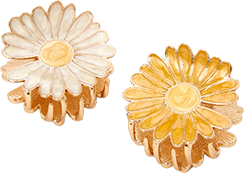 3.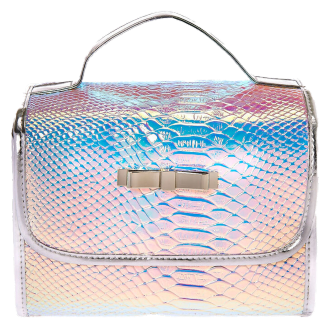 1.

2.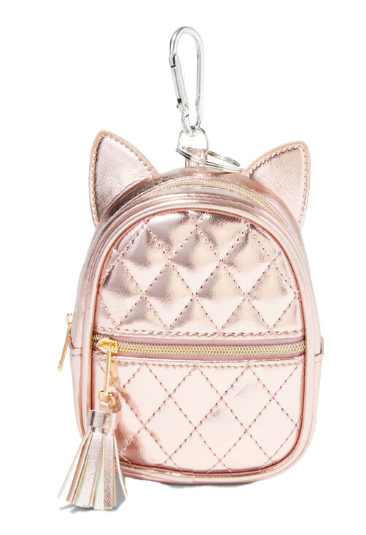 5.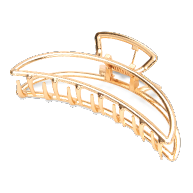 3.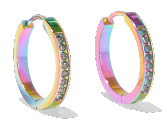 4.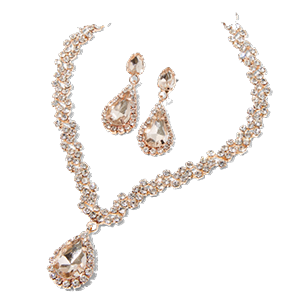 5.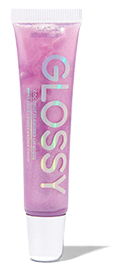 4.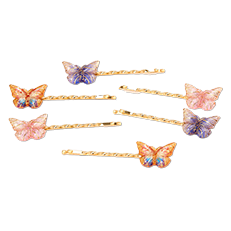 2.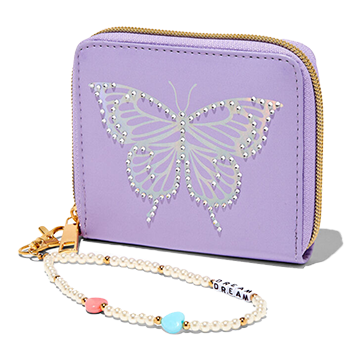 3.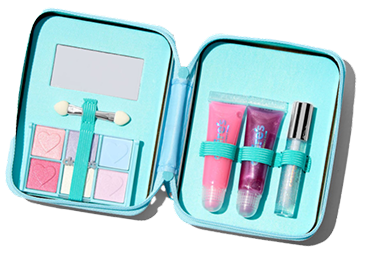 1.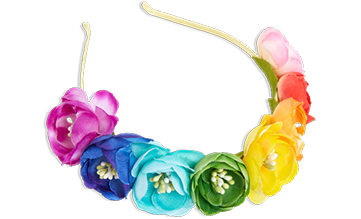 1.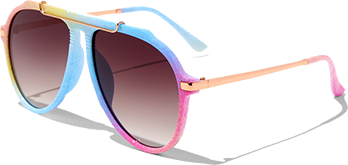 2.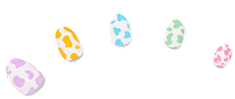 3.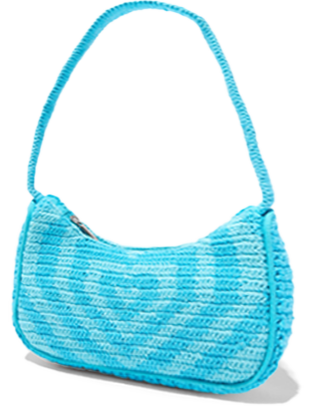 4.

5.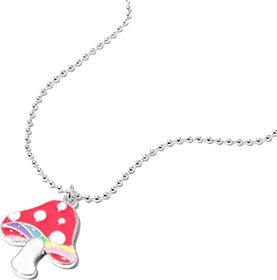 1.

2.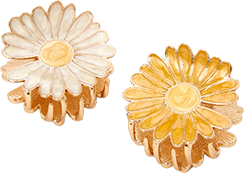 3.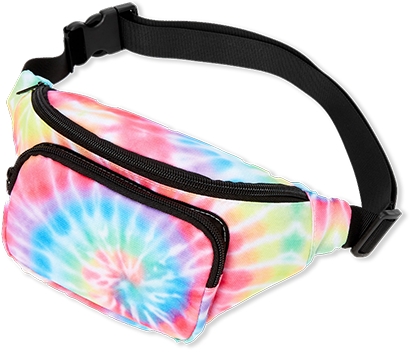 4.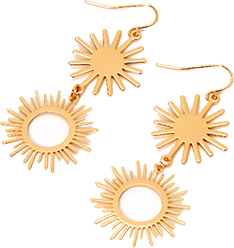 5.
1. The Glam Box
Leave no makeup behind with a bag like this. Pair it with some gloss and earrings to complete a fun look.
2. Their Time To Shine
Create the perfect pout in one clean sweep. Pick a gloss packed with color and shine so they can skip mixing to achieve the look.
3. Keep It Clipped
Arched hair claws are as good as gold. This is perfect for those who love to channel their inner 2000s 'It Girl'.
4. Over The Rainbox
With no shortage of eye-catching shine, metallic hoops like these are a great way to gift one of the hottest trends.
5. The Keys To Style
Bling out key rings with a mini bag like this that clips on backpacks or purses as a cute decoration.
1. Beauty & Beats
Tuck a cute makeup set like this in a clutch, perfect for the one always on the go.
2. Hair Majesty
Dainty butterflies like this will give you extra special feels at the next dress up soiree or dance.
3. Come Clutch
Look the part from head to toe with a pretty wallet that sets off the look.
4. Kiss & Makeup
Shine bright super glossy lips with a pretty gloss like this! Perfect for giving that ultra shine.
5. Go (Rose) Gold
Enjoy a beautiful jewelry set like this for the next special occasion or girls' night in.
1. Give Them Flowers
Vacay starts as soon as this flower crown arrives. Pair it with sunglasses and a tote for a look that says, "Wish you were here."
2. Rose-Colored Rainbows
Get heart eye reactions over shades like these! Give any vacation a colorful pop with fun sunglasses ready for the sun.
3. Nail It
Moo-ve out the way, boring style. Shop our (vegan!) cow print nail sets for the friend that loves a DIY mani.
4. Style They Can Tote
Keep essentials close at hand with a colorful handbag perfect for transitioning from pool days to party nights.
5. Pump Up The Pink
Bring a classic lip into the future with a vibrant, glowing gloss like this.
1. #Groovy
Add some magic with far-out accent jewelry. This pendant necklace is sure to get compliments.
2. Vibrant Glosses
Get the best of both colors. Stacked and swirled glosses make the gift of gloss even more fun.
3. Flower Power
Pair retro hair clips like these with vibrant glosses and a colorful fanny pack for a great festival-ready look!
4. All the Essentials
Waist bags like this are handy for hands-free shopping, festival-going, parade-watching, hiking, and more.
5. Sunny Days Ahead
Keep dancing with gold-tone charms like these festive earrings that add summer to any 'fit.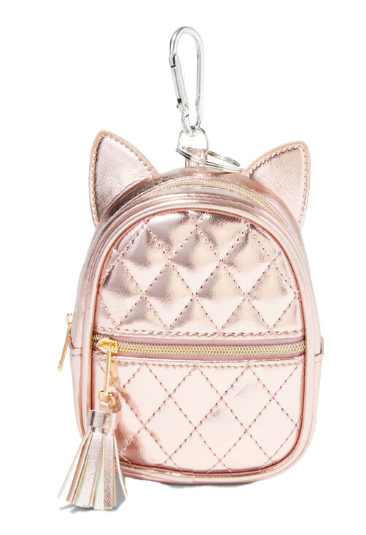 5.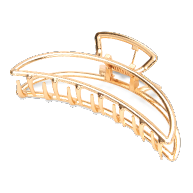 3.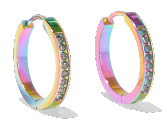 4.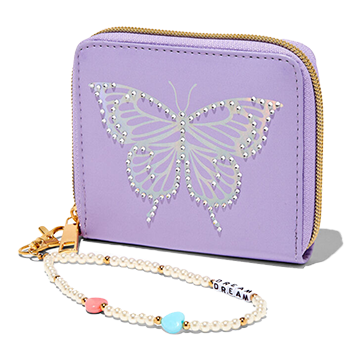 3.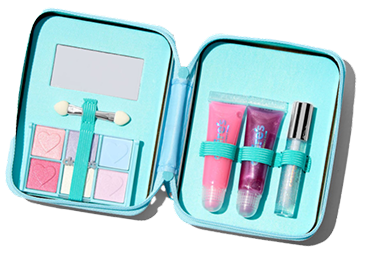 1.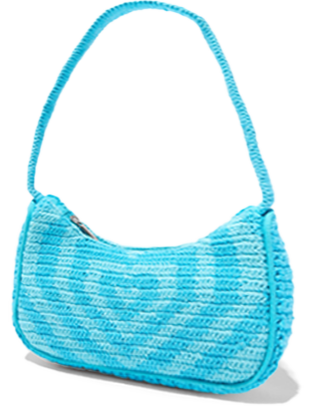 4.

5.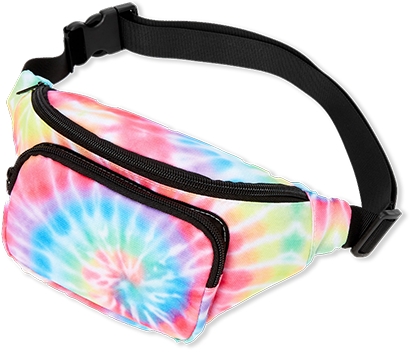 4.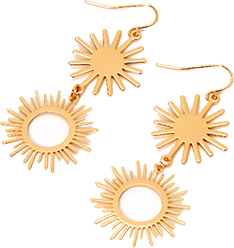 5.
Easter's Best!
Easter's Best!
Easter's Best!
Easter's Best!
Easter's Best!
Easter's Best!
Easter's Best!
Easter's Best!
Easter's Best!
Easter's Best!
Easter's Best!
Easter's Best!